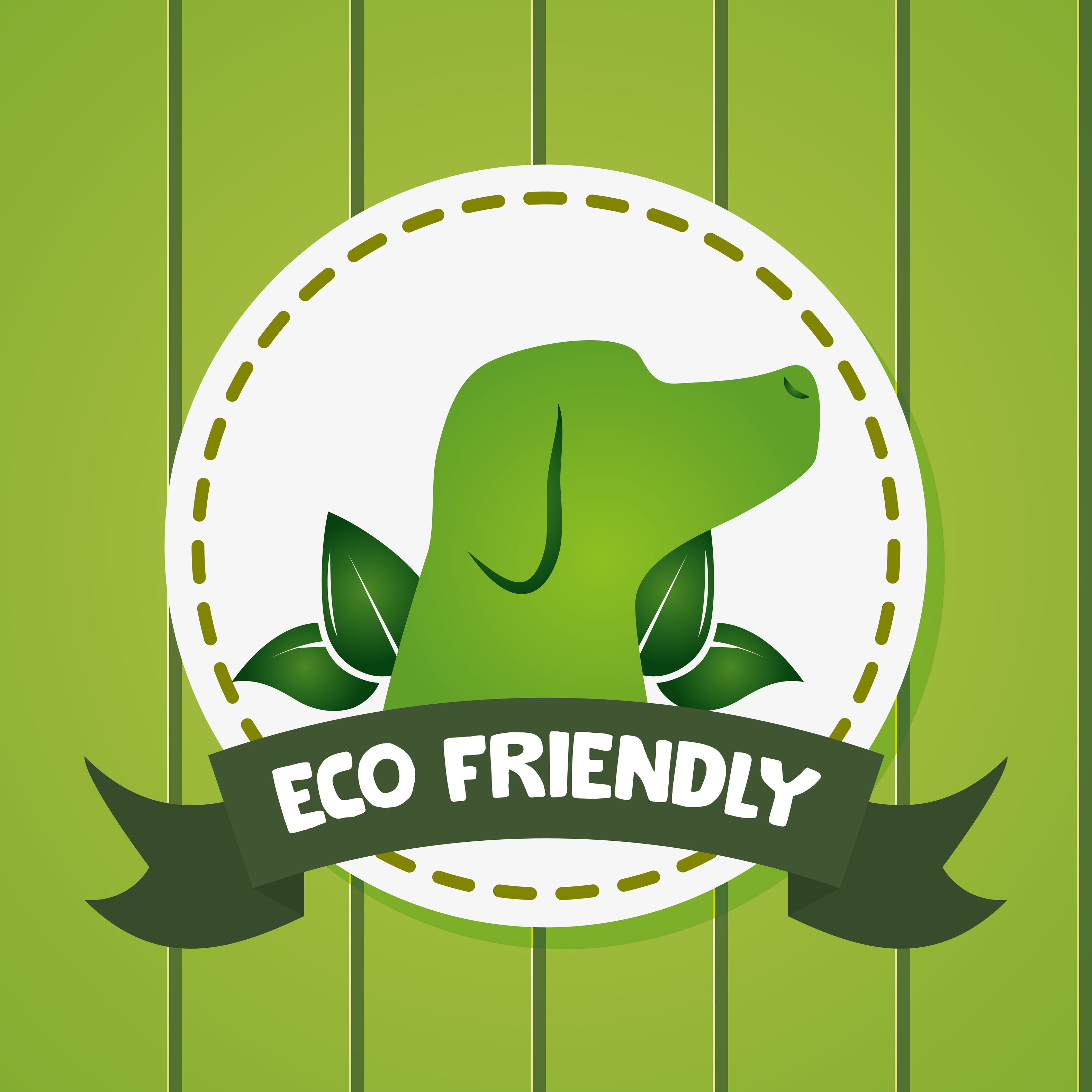 Environment & Our Pets
What You Can Do?
Our fur babies, the community we live in and the environment are all interconnected. When one is distressed, the others are affected. Thus, it's best that all sides of the triangle are nurtured as much as possible. Hence, it's vital that we do our best. But how can you help?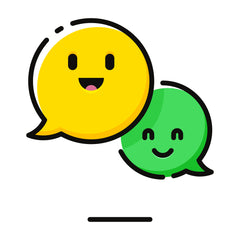 "These bags are great. It's thick, strong and leakproof just like ordinary plastic bags. I can't believe these are 100% compostable. I feel good doing my part in helping the environment reduce plastic waste. I recommend everyone to make a simple yet drastic change by using compostable poop bags, if you haven't already."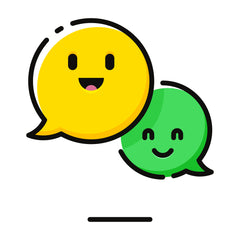 "These are my favorite compostable pet waste bags. These are good for the environment because it's compostable. Paying a little premium to reduce my carbon footprint is worthwhile. Will never go back buying any other poop bags."
Jared Walton
Scottsdale, AZ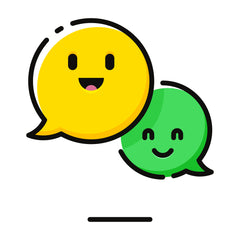 "It's amazing how making a little change like switching to biodegradable & compostable poop bags can help reduce our carbon footprint. I should have switched months ago. It's never too late I supposed. Thank you."
Samantha Underhill
Tampa, FL
Dog Blogs
Don't fall for a company's marketing tricks.  How to tell if your poop bags are indeed compostables.