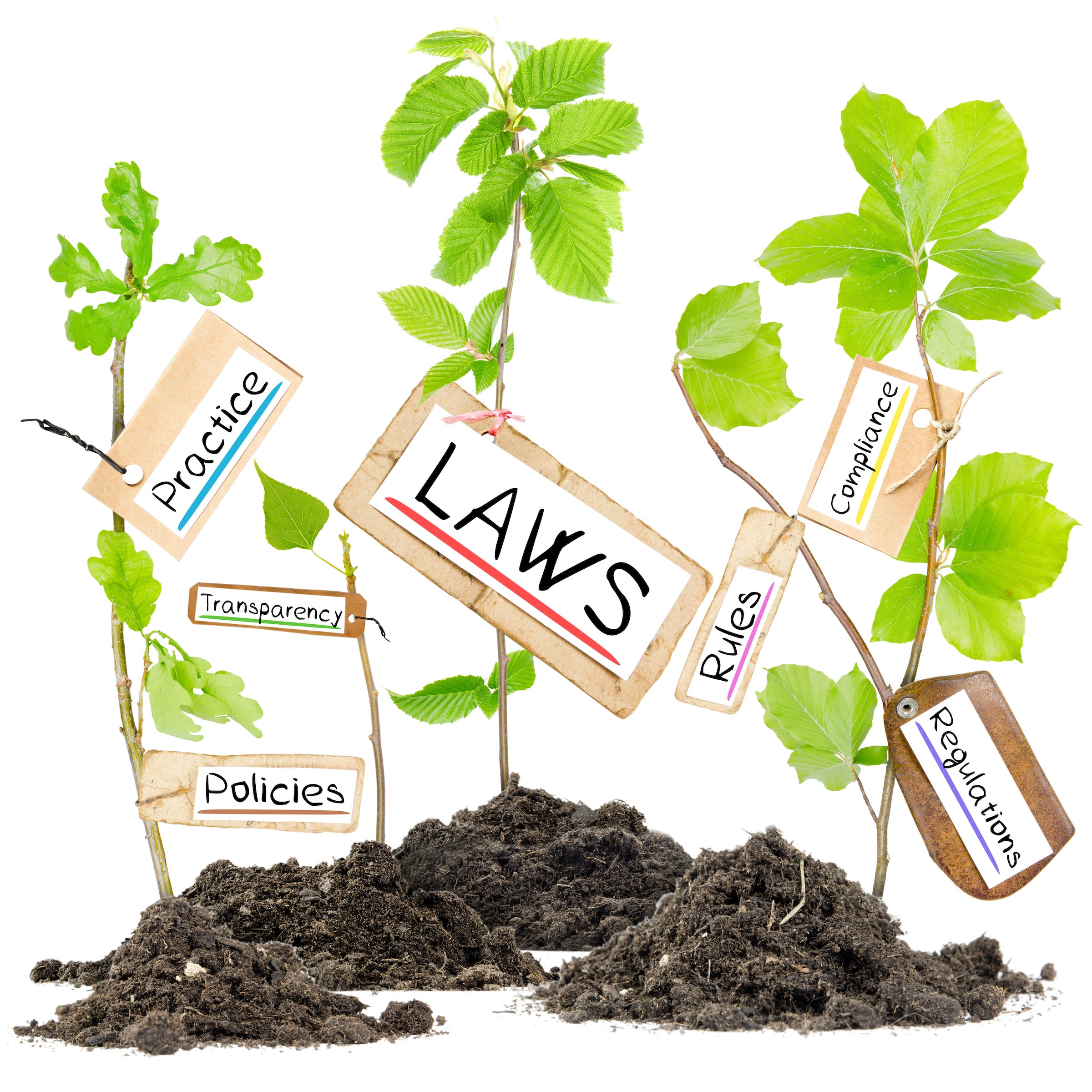 What is ASTM D6400?
Cracking the Climate Change Code: What ASTM D6400 Means (and No, it's NOT a Spaceship Model!)
In the quest for understanding compostable, eco-friendly products, you might have seen things that say "ASTM D6400" on some of your green products. Perhaps you sat there pondering, chewing it over while your favorite furry companion sits where the sunbeam shines, chewing on a bone.
While it sounds like some sort of spaceship model, ASTM D6400 really has to do with compostable abilities of the products you buy. Remember when we talked about biodegradable and compostable green products? This is simply a standardized specification for solid material biodegradation.
Recognized the world over, this testing standard was created for plastics, though it can be used for plenty of other solid materials as well. You may have seen it on paper products. You might see it on your clothes or textiles. It's on foam. It's even on our favorite thing…food packaging! Woof!
Where Did ASTM D6400 Come From Anyway?
In the scientific world, the American Society of Testing and Materials which is now known as ASTM International is a global leader of developing industry standards for sustainable and eco-friendly practices for the environment. Simply put, it tests and certifies products to help make the world a safer, greener space.
When you see ASTM D6400 on the label of a product you buy, you can wag your tail knowing it meets the standards for plastics that will be properly compostable. With this global certification, it means that it biodegrades much like known compostable items without compromising the integrity of the environment.
It's pretty fascinating that they conduct a biodegradation test in 4 different parts to see if certain green products qualify for this distinction. This certification applies to biodegradable plastics made from raw natural materials that tend to be plant-based in origin.
You might find some so-called green products like plastic bags that claim to be bio-based, but that's not the same thing as ASTM D6400. In fact, without this certification, even if it says bio-based, it could still linger in the compost bin.
We talked about the prefix of "bio" before, but in bio-based products, it's only a matter of good intentions. If you want to see your good intentions through to really protecting the environment, choose the best standards for biodegradable plastics and make sure it has the ASTM D6400 denotation on it confirming it is indeed biodegradable rather than bio-based.
How to Integrate ASTM D6400 in Your Lifestyle
It's not always easy to get rid of plastic completely. There are certain things you'll need a single-use plastic bag for (like picking up after your tail-wagging companion there for example). When choosing bags, green products that are marked with the USA approved certification of ASTM D6400 are the best choice.
Across the country, the west coast states seem to have the strictest guidelines for labeling to make it clear to consumers of all kinds, especially pet owners, what materials are safe. But that doesn't mean if you live elsewhere that you can't jump on the bandwagon for reducing your carbon footprint too.
Labelling and standards are becoming more important with every passing year, which is why we're seeing such enthusiasm from these government entities to help make markings and certifications clear. Now you get to have a choice when living your lifestyle, one that makes it much easier for you to pick green products with purpose and intent to benefit our environment.
Just beware of what they call "greenwashing," a creative term for making a product seem more eco-friendly than it is. Looking for the ASTM D6400 indicator on the plastics you choose will clue you in and help you keep green spaces beautiful, perfect for those long walks with that 4-legged someone.